COVID19 is something that is getting on your nerves and this virus is being transmitted to more and more people across the world. Since corona virus is a contagious disease that is easily transmitted from one person to another. Individuals who are more affected to this pandemic are the health care professions.
Though there are so many ways to get rid of this global pandemic which include staying at home, washing hands more frequently, keeping some distances from others and more, and the number of people who are infected by this virus is increasing by each passing day. Aside from others, doctors and nurses in hospitals must be safer from this disease.
As they are only people, who are helping infected individuals to get cured from this pandemic. Since they will be in direct contact with virus affected individuals in hospitals, there are more possibilities for them to get affected from the disease. Therefore, they should be more aware of this thing and must wear personal protective gears to escape from the disease.
When it comes to Personal Protective Equipment (PPE), it must include hand gloves, face mask, full-sleeved aprons, eye protection and more. Since, the health care workers used to have a direct contact of their hands with their patients; it is recommended for them to use high quality gloves. And so, nothing will penetrate into their skin and make them to affect with the disease.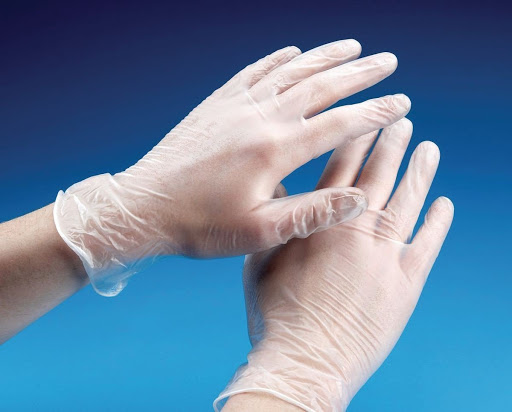 In this article, you are going to know about the use of protective gloves in the field of medical practice. PPE is commonly used in healthcare centers such as hospitals, physician offices and medical laboratories. When you use them correctly, PPE acts as a barrier between viral and bacterial contaminants and infectious products and your skin, mouth, nose or eyes. This will prevent the spread of contaminants from blood, body fluids or respiratory secretions.
You may have noticed the increasing popularity of disposable Nitrile Gloves at recent times. Nitrile is a special kind of polymer that is made from many compounds, when they are combined together they form a base like rubber. There are so many reasons why people are using this kind of gloves and they are as follows:
Extremely Puncture Resistant
Hypo-allergenic
Great Chemical Resistance
Fits properly
Low Resistance to Friction
Because of these benefits, nitrile gloves have become more popular and are also used by many health care professionals.